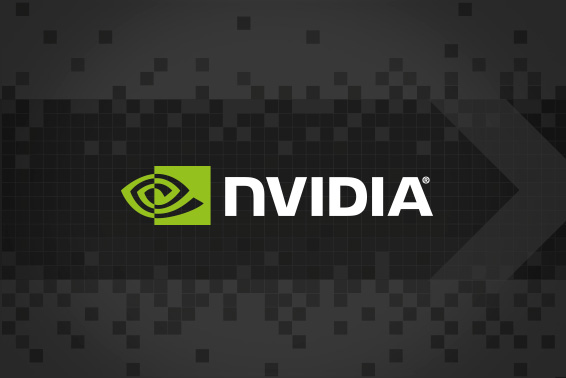 WIKO has launched its first 4G smartphone, the WAX, offering optimal 4G experience in partnership with NVIDIA®.
The WAX integrates the premiere* of the NVIDIA® Tegra® 4i processor, with performances that are twice as good as other processors on the market.
This ultra-powerful processor means that latency is literally eliminated, your web pages are displayed instantly and your videos are uploaded in just seconds. Its four cores at 1.7 GHz each ensure fluidity and speed in the execution of all of your tasks.
Cutting-edge partnership and maximum innovation, these are the objectives set by NVIDIA® and WIKO, combining the best of the mobile phone with an exceptional graphics processor. The WAX will transport you to a completely stunning surreal universe in which you can browse, play and download – it will become a space of pure pleasure, without any limits.
>> Watch out, the Wiko WAX wave will conquer everything in its path!
*European premiere